The type and quality of food that your Cavapoo eats will determine how healthy and happy a life they live.
A low quality diet will cause them to become sick and leave them vulnerable to disease and illness. On the flip side, a high quality diet will ensure your Cavapoo's immune system remains strong and will protect them from germs and bugs.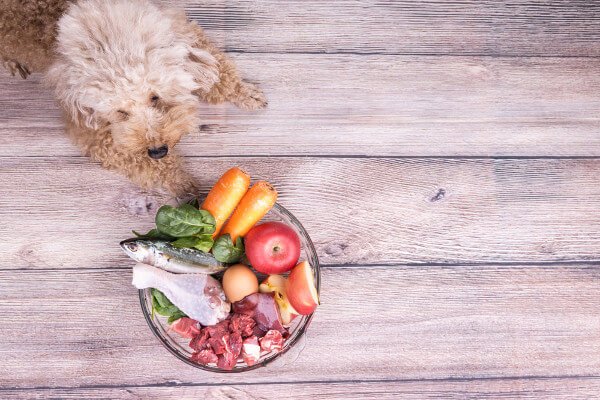 It is also very important that you know which foods are harmful and which foods are beneficial to your dog.
Below are articles that will help you make the right choices as to what is suitable cavapoo food and treats.
A proper and complete diet is necessary for the well-being of your dog.
Hopefully, these guides will point you in the right direction.