Cavapoo training should start the minute you bring your new puppy home. If you don't train your pup then they will struggle to know what they can and cannot do in your home which will cause them to be confused and fearful.
Training not only applies to potty training but to other behavior as well.
A dog that does not know how to behave will become a nightmare to live with and can even land you in big trouble if it hurts someone.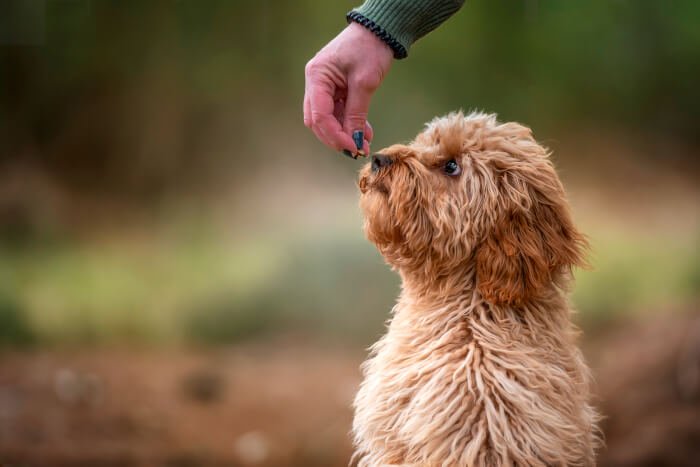 These articles will guide you through the processes involved in training your dog to be well mannered and a pleasure to live with.
Cavapoo Training Articles
Training your dog is an important aspect of dog ownership.
I am confident that using these guides will set you and your dog up for success.